Start Your Review App Business Today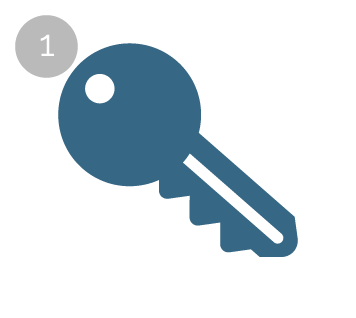 Completely Turn-key
We provide everything you need to start and run a successful review business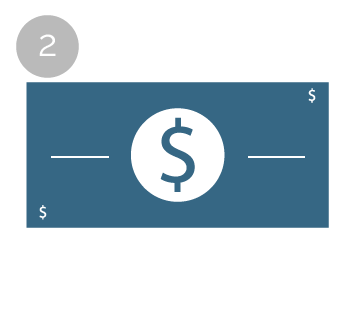 Keep 100% of Sales
You pocket 100% of all your sales and only pay ShoutHub a small monthly reseller fee.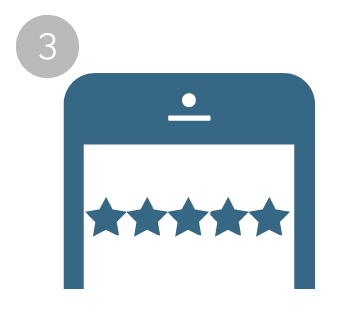 Cutting Edge Product
ShoutHub review management and review apps are some of the most innovative technology around.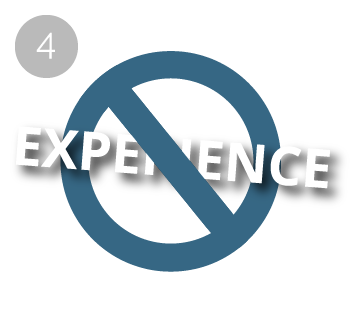 No Experience Needed
You do not need to be super tech-savvy. We make it so anyone can sell review management to businesses.
Start Your Business Today - Request Info!
Complete Business in a Box

White label - Your Own Brand
Your entire website and business will be setup on a domain that you purchase and control. ShoutHub's name will not be on anything.

Online Review Management Software & Review Apps
You will be able to easily help businesses with the online review management and grow their positive reviews with review apps.

Sales Website
We setup a beautifully designed website on your own domain. Your sales website will showcase all the tools and services you can provide local businesses.

Review Website
You will have a local review website that will automatically populate with reviews from all the major review website Your review website will be a hub for consumers to find all local reviews.

Marketing Material
ShoutHub provides you with al the marketing material you will need to successfully market your business to potential customers. Flyers, videos, power point presentation and more!

Customer Video
You will receive a professional white labeled video that showcases the need for your online review services.

One-on-One Training
We have full-time technical training and sales training staff to help you learn the system and grow your business.

Sales Training
We continually teach you the best ways to sell online review management. With webinars and best practices you will never be alone.

Phone & Emails Support
We provide more than just email support. We support you through phone and email so you always get the answers you need.

No Experience Needed
You do not need to be a techie or even have a lot of sales experience. You need to be passionate about wanting to own your own business.

Set Your Plans & Pricing
You control all the plans and pricing for your business. ShoutHub only collects a small monthly reseller fee to license the platform.

Keep 100% of Your Sales!
ShoutHub only collects a flat monthly reseller fee, you are able to set your own pricing for your products and keep 100% of those sales!
Income Potential
Due to local businesses huge demand for online review management, your income potential is not only endless, but unmatchable.
*These results are not guaranteed and are estimates only.
Revenue from one Business*
$200
/month
Revenue from one hundred businesses*
$20,000
/month
Start Your Online Review Management Business Now! Get Started